Here you can buy accessories for the professional processing of Tadelakt
By using high-quality accessories, you are on the safe side. The work carried out with high-quality accessories is much more fun and the result will be noticeably better for you. In our online shop www.tadelaktmanufaktur.com these accessories are available immediately and at fair prices.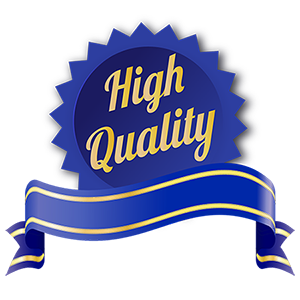 Would you like a personal consultation or instructions?
This should not be a problem. We from the Tadelakt-Manufaktur are at your side with our knowledge.


If you are looking for other marble plasters such as Stucco Veneziano, Marmorino, mica plaster, concrete look or creative plaster, then you are in good hands in the online shop of stucco-naturale.com