Through the distribution and our experience in the production of marble plasters, have been repeatedly confronted with tadelakt. This has led us, after many trials and samples, to mix this practical lime plaster here in Europe.
In the production of the products and from the packaging to the shipping, we rely on the best quality from Germany and Austria. The Tadelakt powder is shipped throughout Europe and the packages leave our depot within 24 hours. So you can start your pleasure right away.
Healthy building and living is the wish of many people. One goes a sensible way with it, because the ecological harmlessness of products is a serious topic.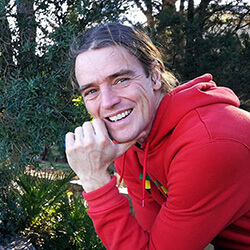 Stefan Fischer as the owner is responsible for product manufacturing and for the support in the technical area.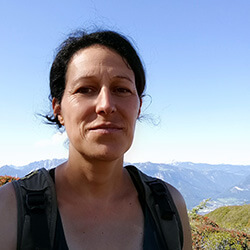 Elisabeth Walcher is your contact in the areas of ordering and shipping as well as administrative communication.
Your advantages with the Tadelakt-Manufacture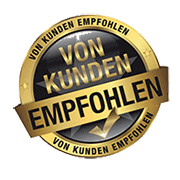 Purely inorganic composition: without organic components, mold spores have a very hard time settling down
Natural lime plaster: Our Tadelakt powder has only natural ingredients and ensures a more pleasant living climate.
Short waiting times, more fun: We ship your goods within 24 hours after your order. You can get started in the fastest way
Quality from Austria: Our Tadelakt powder is manufactured in Austria. 'Made in Austria' stands for top quality
What customers say about the Tadelakt Manufacture
The handling was simple and uncomplicated and the delivery was also very fast! Already on the homepage you can get very good information and as a big plus there is also Stefan Fischer with personal information by phone available!
The competent and informative telephone conversation before the order convinced me and I was very positively surprised by the prompt delivery. The goods were very easy to process and I will start another project soon. Predicate recommendable, keep up the good work.
Many thanks for the prompt and professional delivery of the ordered articles. The Tadelakt was processed according to the instructions and the result is impressive. Top product, can only recommend it. Many thanks for the professional handling. With pleasure again.


If you are looking for other marble plasters such as Stucco Veneziano, Marmorino, mica plaster, concrete look or creative plaster, then you are in good hands in the online shop of stucco-naturale.com.